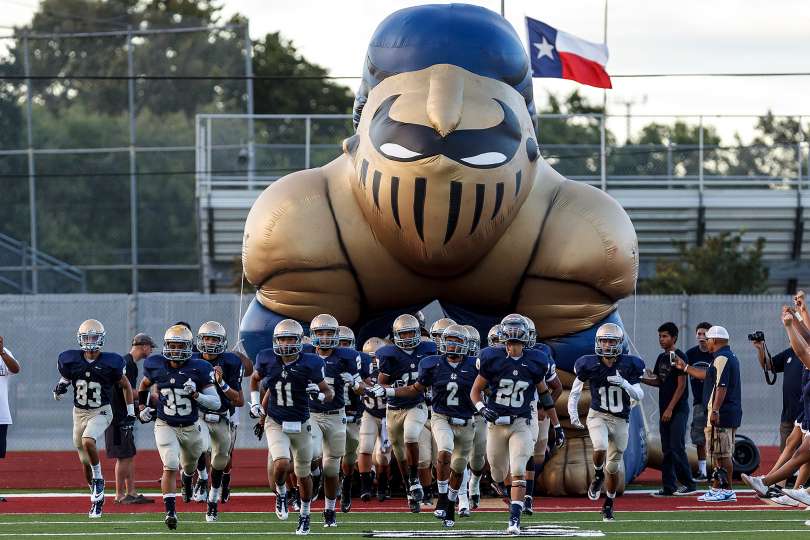 We are a family-owned business that has been going strong since 1997.
Over that time we have worked with companies like the NFL, NASA, Boeing, Dent Wizard, WWE, The Cleveland Gladiators as well as dozens of other corporations and universities worldwide.
We make all of our own inflatables in our facility in Oberlin, Ohio. All of our inflatables are cut on a computer run cutting table for ultra-precision and are sewn by us on our double stitch sewing machines right here at our facility.
Not only that but we also have our own on sight digital printer that can handle any of your artwork and logo needs. On top of that, we have our own airbrush specialist that can really bring your inflatable to life.
Call or email us today to get your project started!
Phone: 440-775-0015
Email: sales@bigproductionsinc.com